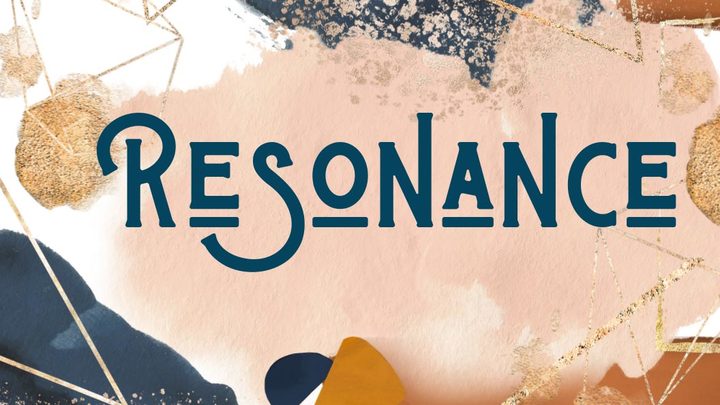 Resonance Women's Event 2020
February 28-29, 2020
$35 - 70
Dates & Times
Feb 28, 2020

6:00pm - 9:00pm

Feb 29, 2020

9:00am - 2:30pm
Attendee Types
Student (age 13-college)

$35

Early Bird

$50

VIP 2020 (includes early seating and a VIP Swag Bag)

$70
Details
We all have a story. Some are full of success and celebrations. Some are mixed with scars and hurts. What if we took our stories and used them to evoke a response?
Together let's create a Resonance that pursues wholeness. A unified response that would allow us to take off the masks of who we think we need to be and rest in who we were created to be. A gathering that would create an empowering community of women that awakes our souls for greater things to come!
What would happen if we all agreed that we are stronger, braver, and bolder in making a difference together as a united force? What would happen if we surround ourselves with the echo of the voices that speak life into us?
We want to invite you and your friends to this two day gathering with women just like you. Women with different stories dedicated to a sisterhood that loves with a fierce desire to change the world!